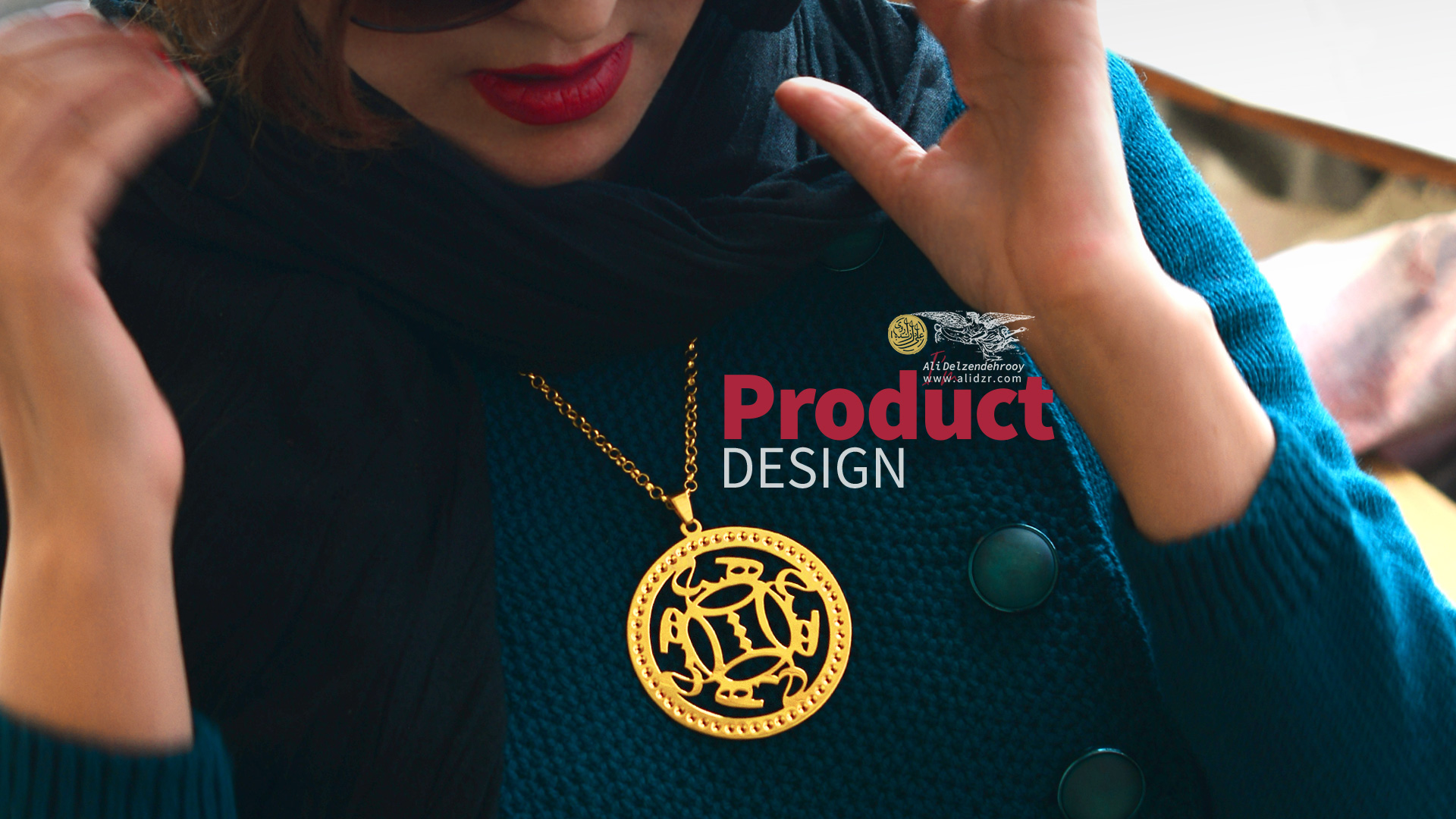 Product

 Design
Accessory Designing, Earrings Necklaces, Bracelets & etc.
Product design is to create a new product to be sold by a business to its customers. So far, I have designed more than one hundred product designs for the fashion and jewelry brand of «Delan Company». The main focus of these designs is on Persian typography. For example, my designs are in the form of letters, words or names in Persian or English.
Finally, these designs are made with materials such as silver in the production workshop. In the product design project for Delan›s orders, I have tried to make the meaning and visual structure of the letters and words in the most beautiful and rhythmic way. Now Delan Company at www.DelanFashion.com is still offering these products and designs to its customers.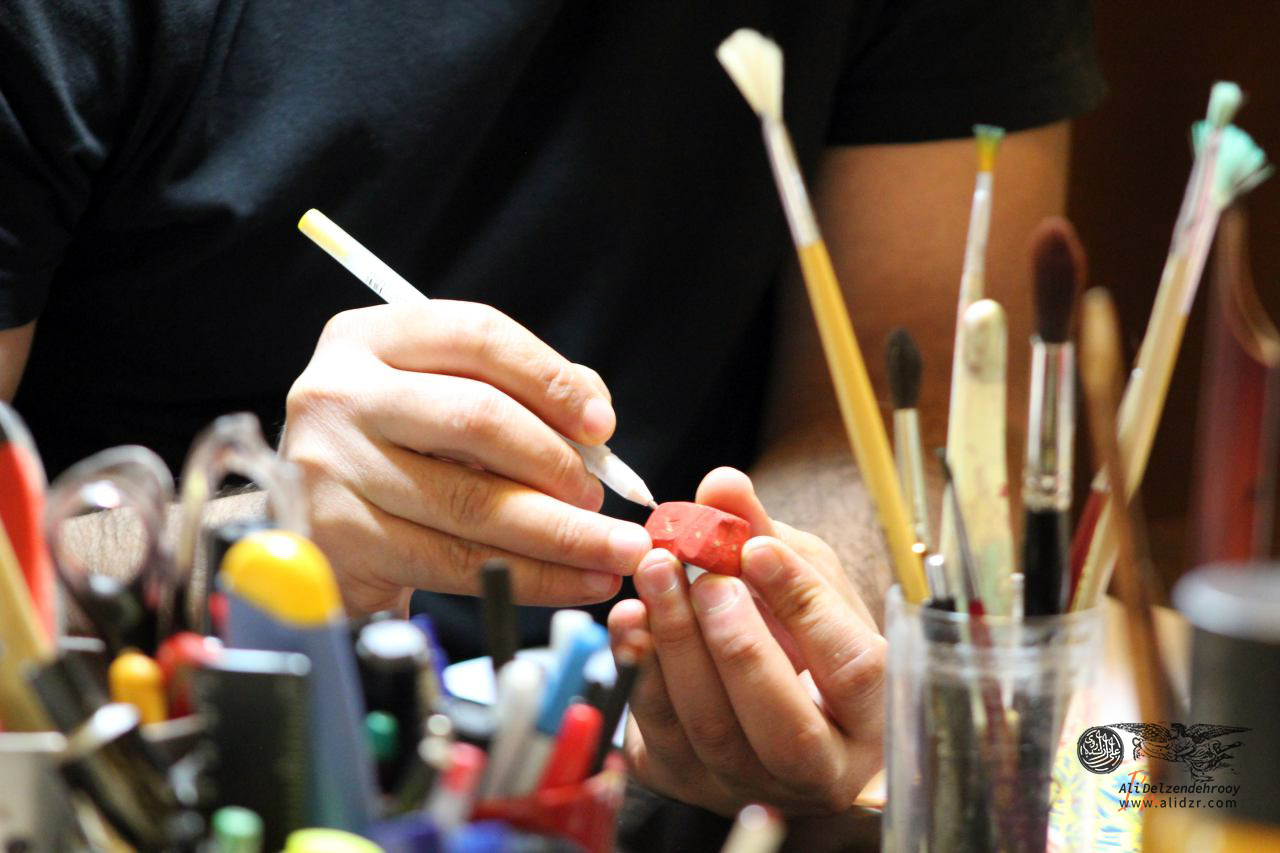 In the design workshop, the product and design are first analyzed in terms of production structure, aesthetics, durability, reproducibility and technical-production items; And after the pre-design (sketch), the initial etude and MVP design are presented to the sales department to review the supply.
All designs of these products, images and logos of Delan Company have been registered in the Legal and Intellectual Property Office based on the number 110850/94. Any copying, duplication and sampling of the design of products, images and signs of the DELAN of Article 23 of the Law on the Protection of the Rights of Authors, Writers and Artists will be considered as payment of fines and legal liability.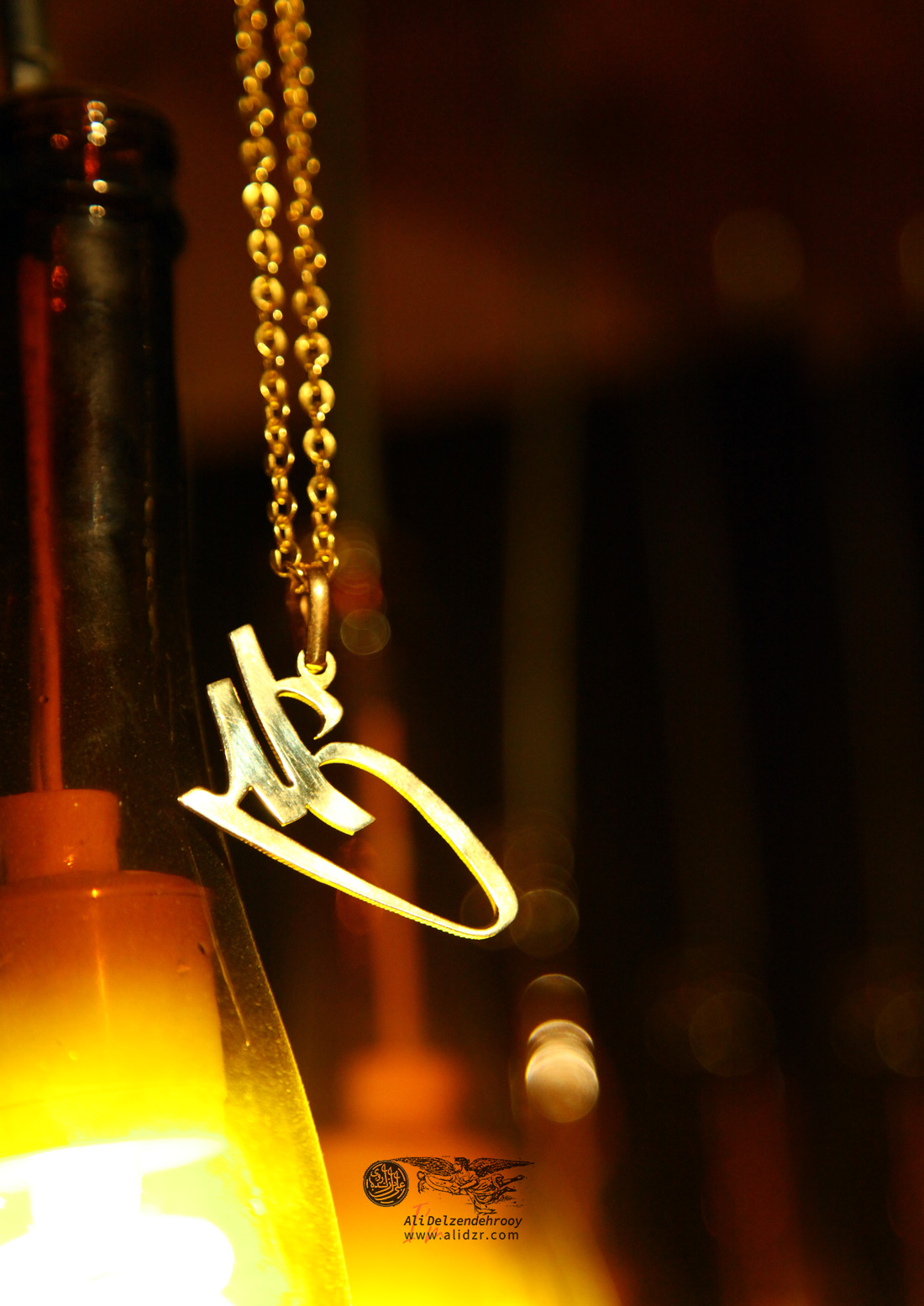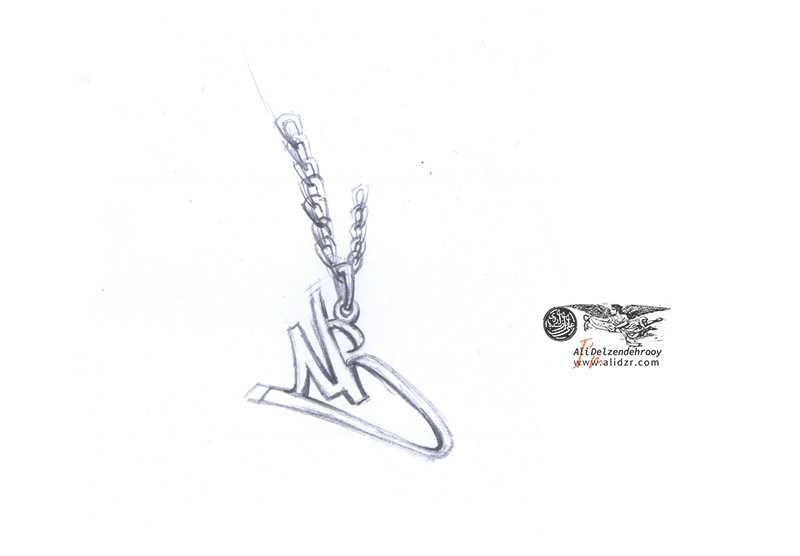 In Delan Art Workshop, words, names, logo or logotypes are designed after the initial sketch, which is in calligraphy and typography. They are etched by hand and after organizing the form, as well as their structure and type of use, they are transferred to the technical workshop for production.
The visual and conceptual content of all works is derived from Persian words, the type of formation, design and construction of which is directly related to the concept and content of each word. Typing in Persian script, as well as maintaining visual aesthetics are the advantages of artistic design in this section. It should be noted that Delan products are also produced in Persian, Armenian, English, Arabic and etc.