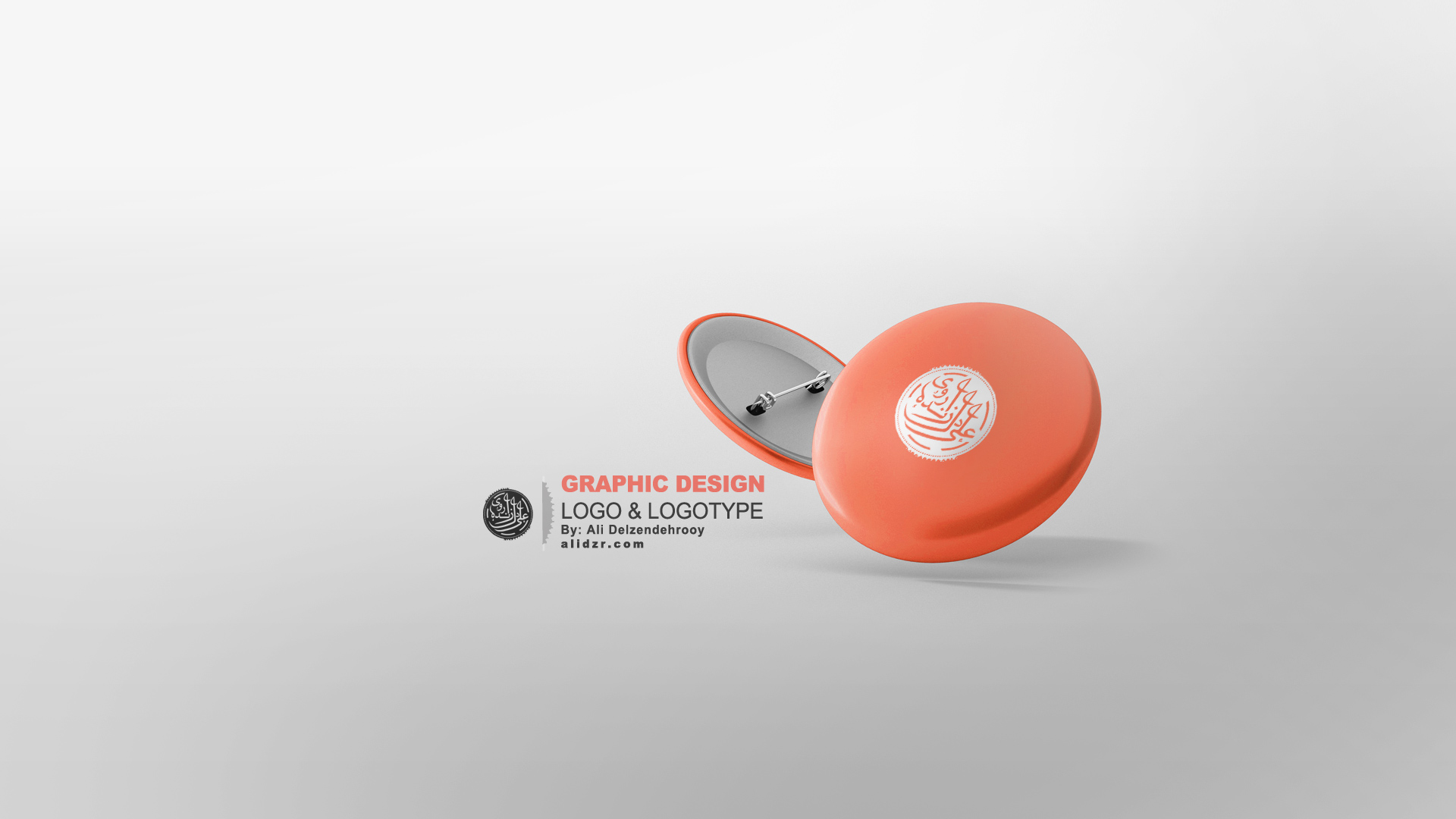 Logo & Logotype
Graphic Design
Collection of logos and logotypes designed by me since 2001. Most of these designs are promotional and commercial orders and are designed for companies, cultural institutions, shops and factories.
Artistic logotypes designed according to the meaning of the word and the order of their letters are included in this section. I have often designed these logotypes with a sense of the word or morphology of the Persian letters and the combination they create.
لوگوتایپهایی که جنبه ی هنری دارند و با توجه به مفهوم واژه و ترتیب حروف آنها طراحی شده اند در این بخش قرار دارد. اغلب این لوگوتایپ ها را با توجه به احساسی که از واژه و یا ریخت شناسی حروف فارسی و ترکیبی که در کنار هم ایجاد می کنند، طراحی کرده ام.